SavingStar - 9/5/14
There is a SavingStar eCoupon and Cash Back Offer available.
eCoupon - Load on to you CVS Card
Cash Back - Submit receipt scan for Dollar General, Family Dollar, Target, Walgreens or Walmart purchase
Offers expire September 30 - October 1st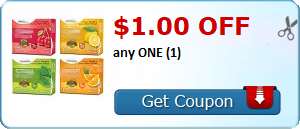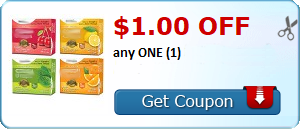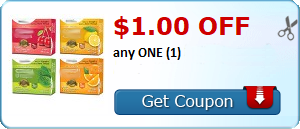 This post contains an affiliate link.
For more information, please read my disclosure policy.